WHEN IT COMES TO PORTRAITS AND BUSINESS HEADSHOT PHOTOGRAPHERS IN FORT MYERS, ADM Photo & Video is the name that you can trust.
Check out some of our recent work
We'd love to do the same for you
It's all about first impressions, and usually that will be when people see your image online. We're here to help you make a great first impression, with our professional photography services. Click the button below to find out more.
Whether you are selling or trying to educate, if you can't be there in person, then the next best medium to do this is with video. If you have a video project in mind, let's grab a coffee together so we can discuss your desired outcomes.
It's Great to Meet You…
Introducing ADM Photo & Video, the pinnacle of excellence in headshot photography in Fort Myers. Recognized as the city's premier headshot photographer, our expertise encompasses a wide range of services, from crafting impeccable professional headshots that set the tone for executive portfolios, to actor headshots that capture the very essence of the artist.
We understand the importance of presenting the right image in the corporate world, and our corporate headshots are designed to showcase professionalism with a touch of individuality. In today's digital age, a LinkedIn profile picture speaks volumes about one's commitment to their profession, and our tailored services ensure your image stands out, perfectly aligning with your professional narrative.
At ADM Photo & Video, every individual headshot is a project of passion, capturing the unique essence of the subject while maintaining the highest standards of quality. Whether you're a seasoned executive, a budding artist, or simply looking to enhance your online presence, trust in Fort Myers' finest to elevate your image to unparalleled heights.
Why Are We The #1 Fort Myers Headshot Photographer?
With a legacy spanning over 7 years in the industry, ADM Photo & Video has established itself as Fort Myers' trusted name in professional photography. ADM Photo & Video isn't just about capturing images; it's about telling your story. We dive deep to understand our clients, providing a diverse range of shots from varied backgrounds to full-body captures. Armed with cutting-edge lighting and technology, every shot echoes our commitment to perfection.
Our impeccable 5-star Google reputation and over 50 reviews affirm our dedication. Catering to everyone from corporates to models, we prioritize transparency and affordability in our packages. Your chosen photographs, expertly edited, will be with you within 24 hours. If you would like to attended to by a professional hair and makeup artist, we can arrange that for an additional fee.
Endorsed by The Portrait Masters and lauded as Fort Myers' best by the Fort Myers Award Program, we're not just photographers; we're storytellers. Located conveniently at the Royal Palm Square, ADM Photo & Video awaits to frame your narrative.
A proud associate of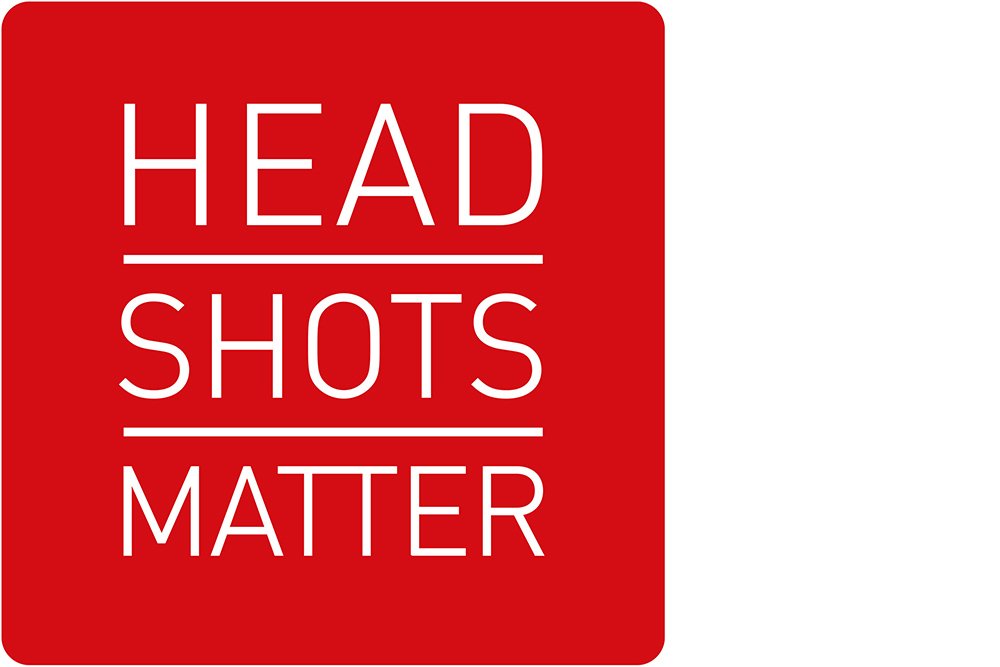 An international group of photographers who are passionately committed to excellent headshot photography.