Client Satisfaction
We hold ourselves to a high standard of customer service and we strive for 100% client satisfaction at all times.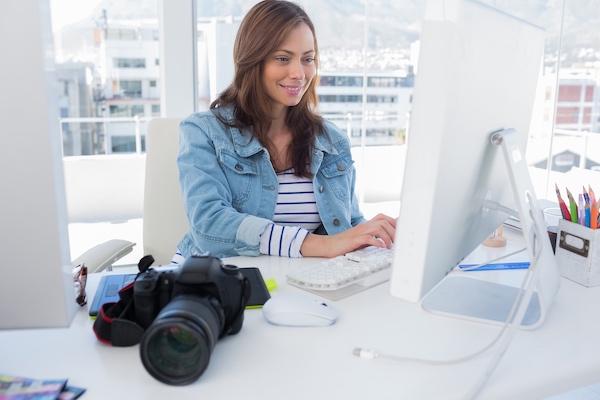 Headshots are more than just about taking pictures. They are about showcasing personality!
ADM Photo & Video is a full service photography studio that specializes in
headshots for actors
, entrepreneurs, small businesses, corporations and creatives.
ADM Photo & Video has created an environment where you can feel safe and secure in the hands of professionals who know how to make you look good in your photographs.
Whether you are looking for corporate portraits, executive portraits, or something more specific like an engagement photo session or family shoot, ADM Photo & Video can capture your personality and professionalism in each shot to create images that work well online as well as offline.
Photography is about capturing souls, not smiles

BOOK ONLINE
Select a date and time that is suitable for you to come to the studio to be photographed.

WE TAKE YOUR PHOTOGRAPHS
We will take multiple photographs of you on the day, from various angles. We want to make sure we get your best side.

SELECT YOUR PHOTOGRAPH(S)
We will upload the photographs to a gallery the same day so you can take your time to select the one(s) you like best.

DOWNLOAD YOUR IMAGES
We will edit your selected and send you the link to download them to your hard-drive, ready for you to use them as you wish.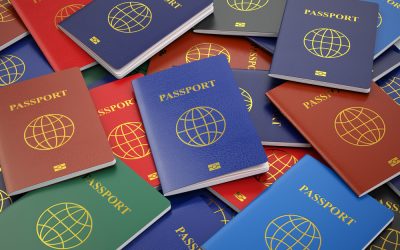 When traveling abroad, one of the most important things to remember is your passport. Passports are required for international travel and must be obtained before leaving your home country.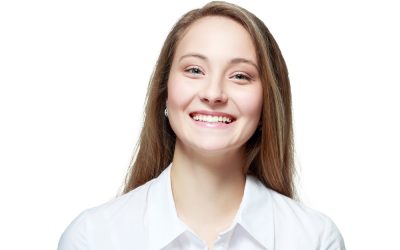 One of the most common reasons why passport photographs are rejected is that they do not meet the requirements set by the Passport Office.