Fort Myers Passport Photographs
We print your photographs while you wait
Are you in need of a passport photograph, or perhaps a new ID photograph? We are aware of the strict guidelines that are required by the US Consulate and will take your photograph with those in mind.
Schedule an appointment online, and you can leave with your printed passport photographs in hand (a wait of 10 minutes will be required to prepare and print your photographs).
Appointments can be made between 9am to 8pm, 7 days a week. Select your package below and click the Book Now button to schedule your appointment.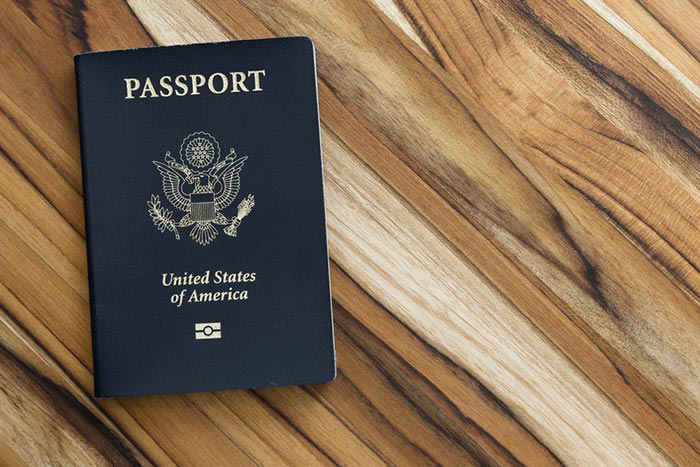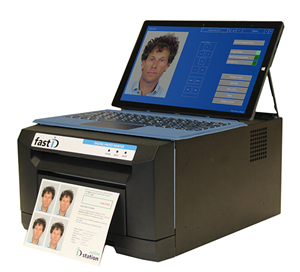 The last thing you want is for your passport application to be rejected because your photographs do not meet the required specifications. By utilizing the state-of-art Photomatic technology we can virtually guarantee that the passport photographs that we take for you will not be rejected. In fact, if they are rejected we are willing to offer you a refund that is TWICE THE AMOUNT that you paid us – that's how confident we are.
The Photomatic software uses artificial intelligence to automatically process captured images into perfect passport and ID photos for any country. 
The US, Canada, and EU countries don't currently have a dress code for passport photos, but other countries might. It's important that you check the guidelines for your country's clothing requirements.
Below are some additional guidelines that you should keep in mind when having your passport photograph taken:
Your face must be shown in its entirety and should be free of filters that you see used on social media. Don't wear hats or anything that will obscure your face. Your photographs should be a front view and not taken with you standing at an angle to the camera.
Eyeglasses are no longer allowed to be worn for passport photographs, so remember to take yours off.
Use a plain white or off-white background, and do not have any distracting objects behind you.
The final photographs that are printed should be 2″ x 2″ in size. Your head must be between 

1″ and 1

3/8

" inside that photograph.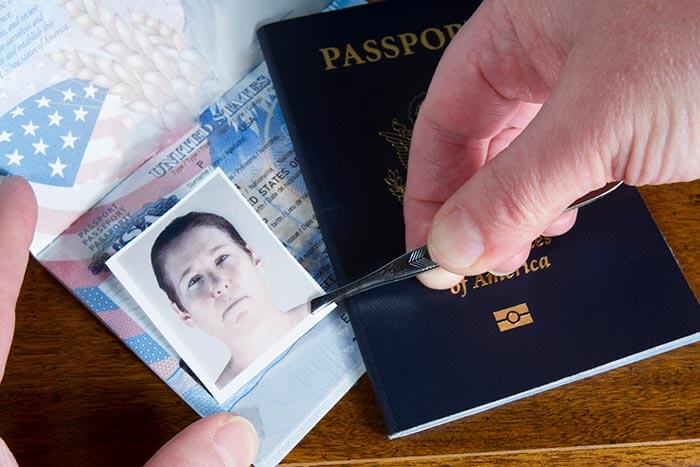 File On USB Stick – $34.99
2 printed photos plus emailed digital file – $39.99
4 printed photos plus emailed digital file – $44.99
2 printed photos plus the digital file on a USB stick – $49.99
4 printed photos plus the digital file on a USB stick – $54.99