Honoring NURSES in SOUTHWEST FLORIDA
NOT ALL HEROES
WEAR CAPES…
A luxurious portrait photography experience
Profits to be donated to….
LET'S SCHEDULE A ZOOM CALL  SO WE CAN GIVE YOU SOME MORE INFORMATION
There's no doubt that it takes a special kind of person to become a nurse.
Compassionate, caring, and selfless are just some of the words that will commonly be used to describe nurses. Now we at ADM Photo & Video want to recognize some of our local nursing heroes and have their stories heard.
Why not become part of our Southwest Florida nurses' photography campaign and let your story be told? Not only that, but part of your fee will be donated to Golisano Children's Hospital of SW Florida. Click the button above to schedule an online appointment to find out more.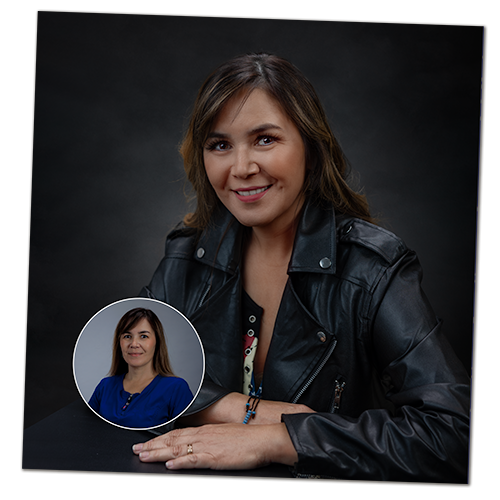 What Does It Include?
As one of our featured nurses you will receive:
Fully styled hair and makeup on the day

A fully guided professional photoshoot. Don't know how to pose? Don't worry, we'll guide you.

Empower and inspire other prospective nurse with your story and wisdom

A 20″ x 16″ framed canvas print of the photograph of your choice
3 edited digital photographs that you can shared online with your friends
You will also be featured in our 'Nurses of SWFL' Magazine
What Does It Cost To PARTICipATE?
We don't want cost to be a reason why any nurse would decide not to participate. So we have heavily discounted our usual fee right down to $199. Yes, for $199 you will receive all of the above, along with this unique experience that we hope will stay with you for a long time.
Because of size of the discount, we will need to limit the number of nurses that we  can include in the project. So, if you are interested, please click the button above to schedule a Zoom appointment so we can answer any questions that you may have, and if you are ready to go ahead after that, we can schedule an appointment.